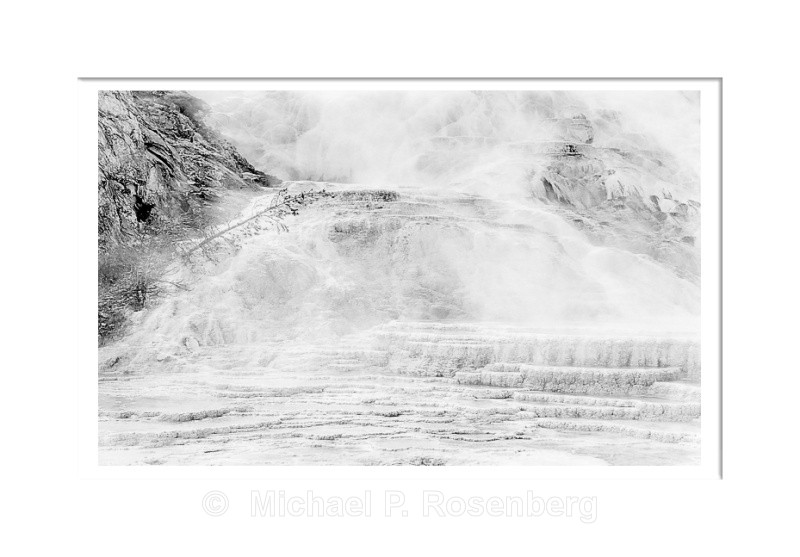 Lower Mammoth Hot Springs II, Yellowstone National Park WY (3312)
To optimize viewing of individual images, press F11 on your keyboard; press F11 again to return to normal viewing.
Please contact me regarding availability of sizes not listed below using the contact form. Refer to the title of the image, and the image number (in parenthesis after the title).